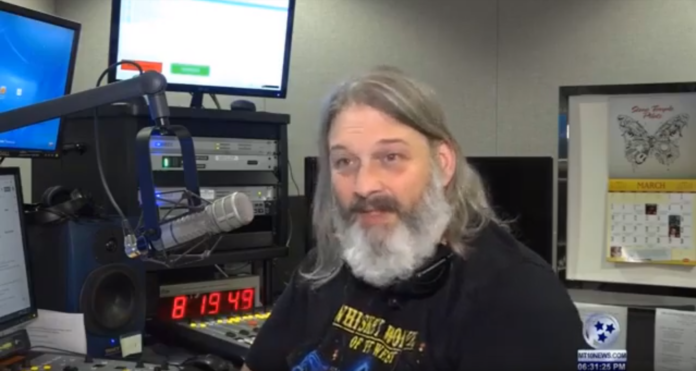 Calvin Smith, MT10 Reporter
On Tuesday, April 9, WMOT listeners will be singing along to the music
But the tune may be "Happy Birthday" as the station turns 50 years old.
Broadcasting for ten years is an accomplishment– which makes 50 even more special.
Whitt Hubner, a DJ at WMOT, said, "It's pretty amazing really. I've been with several radio stations– none of which have come anywhere close to fifty years."
The driving force behind the station's long tenure is a passion for a great melody.
WMOT Operations Manager Greg Hunt said, "I fell in love with the music."
Hubner added, "Music is my favorite art form, so I've always wanted to find a way to support it. I'm not a musician myself, but I've always wanted to prop it up. This gives me a platform to do so."
Keeping a radio station alive isn't an easy task
It take four decades of dedication and a lot of early mornings.
Hunt started working at WMOT during the 80s. He was in high school when WMOT first got its start.
Hubner gets up early every morning for his 6 a.m. shift at the station.