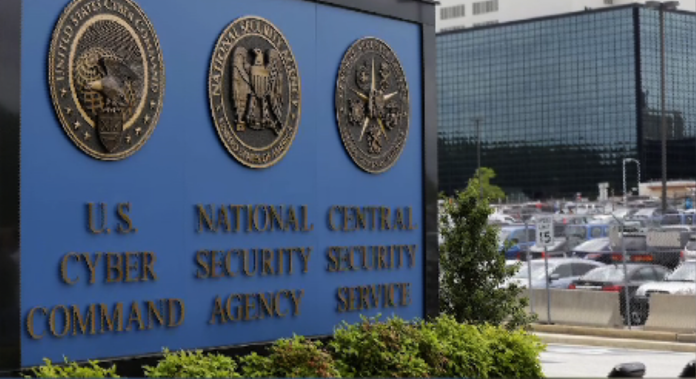 US Cyber Command is targeting Russian operatives in order to prevent interference in the midterm elections.
American Defense Operatives are warning cyber attackers that they not only know the attackers' identities, but they're also being monitored carefully.
It isn't clear if these instructions aren't about direct cyber attacks like hacking.
The US made it clear that they aren't wanting to start any serious issues with Russia.
For now, the warnings remain a deterrent more than a threat.
Nevertheless, the potential for hacking is a concern for many voters.
Photo courtesy of Nextgov