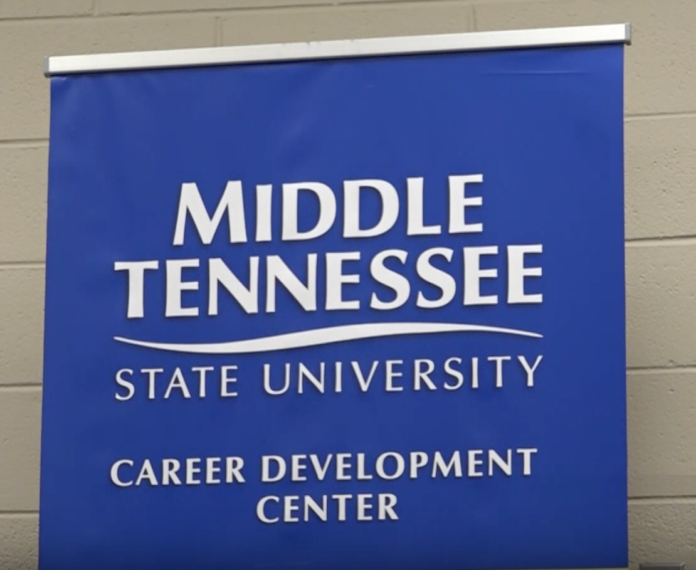 Eric Woolworth, MT10 Reporter
Most businesses are able to teach you the "hard" skills needed to preform the job, but what about "soft" skills?
Hard skills are the teachable skills (such as using a cash register) while soft skills are less tangible things (like time management).
Many companies in today's world are struggling to find potential employees with both skills in their wheelhouse.
Many young people can learn hard skills quickly, but according to the new Tennessee Business Barometer index, it's the soft skills that people are finding hard to learn.
"I wait 'til the last minute to do assignments, to this day," said MTSU student Kaelon Page. "Me personally, I don't feel as prepared to communicate with people outside my race."
The new index found the expectation for the future economy to be quite uncertain, with the lack of soft skills in employees being one of the main reasons.
Dusty Doddridge, Director of the Student Career Center, said, "Unless you are just naturally very socially gifted in skill, I think many people, college students and working adults struggle with how to act in those environments."
People aren't just struggling with the bigger soft skills such as problem-solving and work ethic, but also smaller ones like dressing up.
One thing some businesses are doing is actually changing themselves to better fit future employees.
"Businesses are starting to change," Doddridge said. "Businesses are starting to evolve, because they are beginning to adapt to the generational differences in the work force that they need."