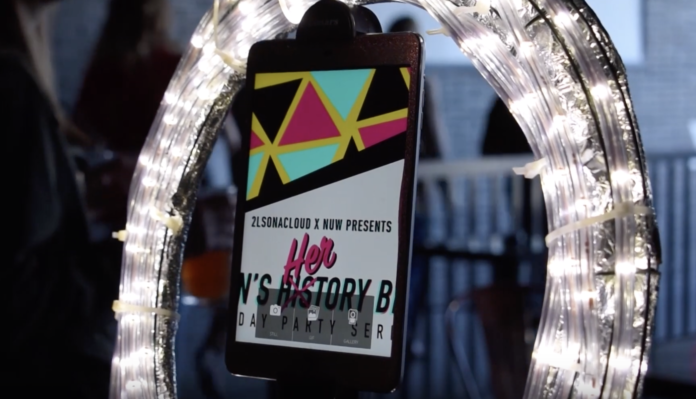 Dawn Nieman, MT10 Reporter
Women from all around Nashville came together to have a fun time, meet people and celebrate women.
D'llisha Davis has partnered with Nashville Urban Winery to put on a brunch series all about Herstory.
Davis said, "Quite often we are not as celebrated as much but we work twice as hard. I just wanted to create a space where we can freely come have a good time, network and celebrate each other. And just try to spread the love amongst the community around us."
By utilizing social media, Davis found women throughout Nashville who wanted to attend.
"And I have just learned that the more people you know, it never hurts to continue your network expanding," Davis added.
The goal of Herstory is to tell history emphasizing the role of women. Opportunities are on the rise in Nashville.
Nina Teapot went to the most recent event. "I feel like it is important to have community driven opportunities like this to meet people," she said, "and I just feel like having more of these lets people know whats here, whats here in Nashville and whats to look forward to."
Voices of encouragement are prevalent in today s society and won't stop.
Teapot also said, "I think that if women support each other naturally that we can do anything. We'll be more powerful. We'll be fearless. We'll have everything we need."
Herstory brunch is every Sunday in March.
Every woman is encouraged to attend.