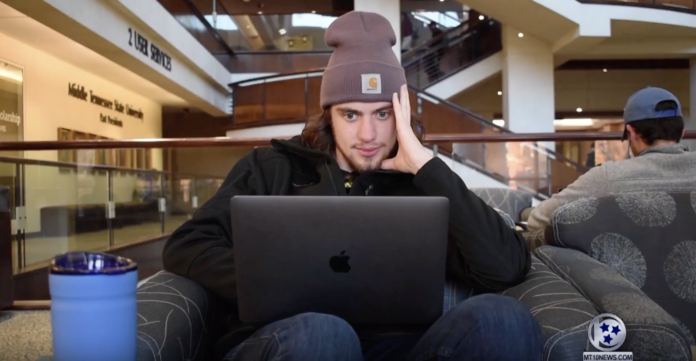 The end of November marks the beginning of a stressful time for students. Finals are right around the corner, and crunch time is beginning.
Advice can always be beneficial to make the most of students' time. Middle Tennessee State University student Maddy Stewart said, "I always make a list with my most important tasks that I need to do that are due first, then go from there and prioritize that way. You're getting your most important things done first, and the stuff that's due sooner. Then you're not stressed out and you can kind of work within your schedule when you have those littler things."
There is only a week left of actual class time. The return from Thanksgiving break is demanding for both students and professors. It is important to take breaks and give the mind a serious rest.
Dr. Maegan Hollis, assistant professor of animal science at MTSU, said, "Actually create a place in your agenda for your mental health and keep yourself sane."
Grades are important, but professors want students to understand and enjoy the class more. "Something particular that (students) learned," Hollis said, "some way that they felt in class that was a positive experience for them– that's my main measure of success for my students. I just want them to have a pleasant experience and pleasant memories from my class."
Next Thursday is a campus-wide study day, and the following day starts exams.
Dawn Nieman reporting for MT10 News