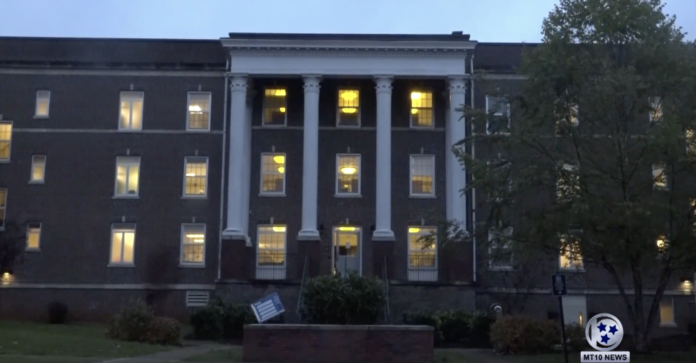 Students at Middle Tennessee State University have had to take extra precautions over the past week due to a comment written on a board in the Lyon Residence Hall.
The comment written was, "Before I graduate, I plan to kill everyone in this dorm."
Since then, the comment made on the hallway bulletin board has been removed, and MTSU police have been patrolling the area to ensure students' safety.
Parents and students have expressed concerns on Facebook, but faculty and staff have reassured that they are doing everything they can in order to be aware.
Some students have also taken extra steps to be safe. Lyon Hall Resident Emily McTyre said, "All of us know to keep our doors locked, and to stay safe, and to keep an eye out. I feel like a lot of us do stuff like that every day anyway, just to be safe and aware."